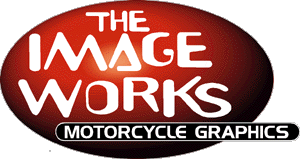 RACE REPLICA DECALS
The Image Works race kits contain all the decals required to make an accurate replica. Simply paint your bike in the appropriate base colours, and fit one of our decal kits. The Image Works race replica kits are the choice of champions, buy one of the hundreds of designs available and you'll be in very good company! Click here to find out why .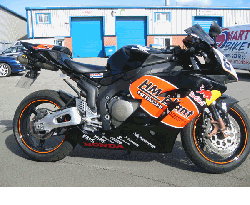 Please click the links below to see pictures of our work
These represent a very small fraction of what is available. If you can't see the design you would like, please contact us.

Back to the Bikes Page

Back to The Image Works Home Page
---
This page was last updated on 19 October 2008 21:27